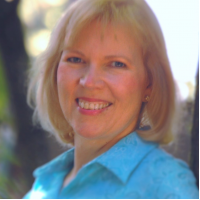 Gayla K. Hiss
Suspense, Action & Adventure, Romantic Suspense, Christian Fiction
Award-winning author Gayla K. Hiss began her writing journey painting landscapes. In her imagination, characters and scenes came to life as she painted beautiful natural settings. Her inspiring novels combine her love for the great outdoors with romance, suspense and mystery. Gayla and her husband often tour the country in their RV, visiting many state and national parks. She enjoys hiking, camping, and traveling, and lives in the Pacific Northwest.
Recommended Featured Books
""Winning mind and attitude starts with self-belief." "